Max Power Systems, is managed by a team of Engineers with many years of experience in the field of Power conditioning Equipment. The Products are manufactured at Chennai, under the brand name of "Max Power". Established in 2011, at Bangalore, we have been dedicated to the design, development and manufacturing of a Servo Controlled Voltage Stabilisers (SCVS), Isolation Transformers (IT) and Special Application Transformers. The company is always motivated by new innovations and upcoming technologies and hence there is a constant endeavour to update and enhance the existing products with respect to that of the best technologies available in the market. "MAX POWER SYSTEMS", through its quality products & service, has made its presence felt in various segments like Textile, Telecom, Engineering & Automobile, Printing, Packaging, Medical, Analytical, Audio/Video, IT, Granite, etc.
Max Power Systems is one of the leading Manufacturers of Stabilizer, UPS, Fabrications, CVT's Transformers, Panel Board, Batteries, Invertors Control Panels, Fabrication & Servicing LT panel, control panel and switchboard. We are located in Sunkadakatte Bangalore and is led by Mr. Divakar Pai C. Who comes with 25yrs of experience. We have more than 2 decades of experience in manufacturing and execution of LT Control Systems to Medium, Major Industries, and Institutions & Commercial Establishment. We have a team of highly skilled technicians to maintain perfection at every stage, supported by qualified engineers to take utmost care in execution of every job in time.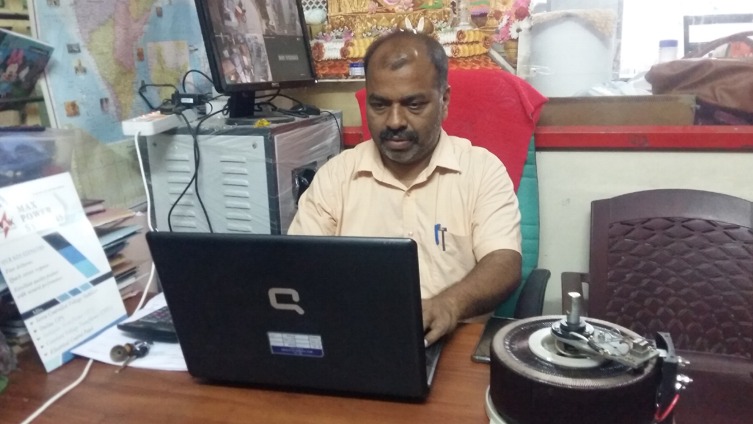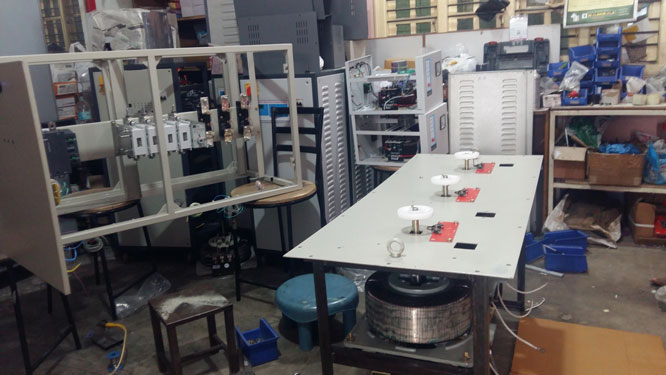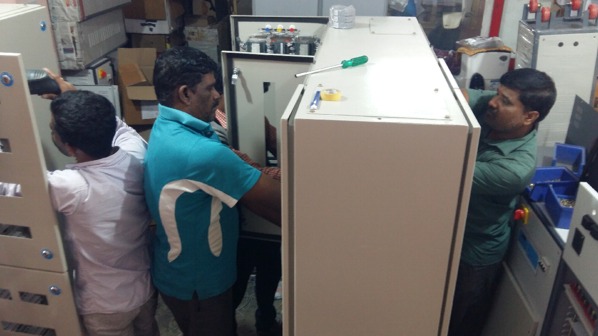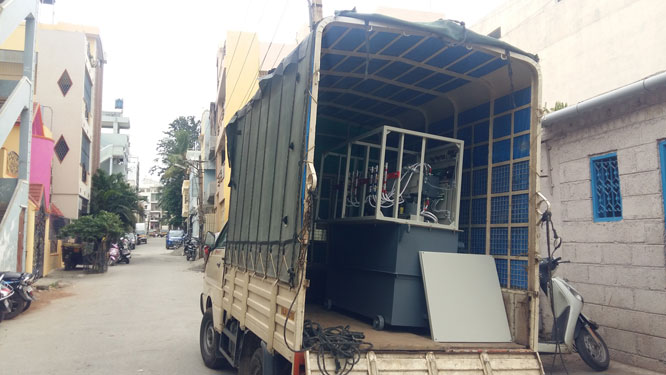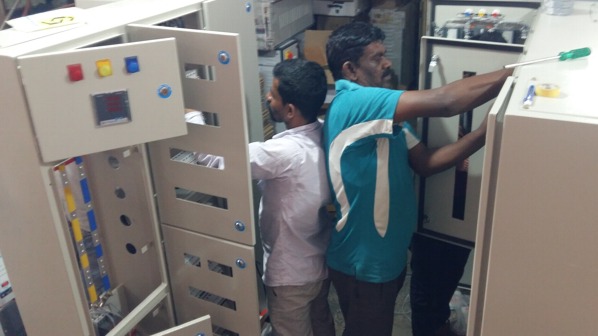 Our mission is to lead the industry to the front with complete commitment and dedication to standards, quality, and customer satisfaction to become a sustainable manufacturing company to business partners.
Customization provision is also offered on these panels. It has following features:
Minimum Maintenance
Cost Effectiveness
User Friendly
To achieve our purpose & mission we are fueled by our values. We affirm our values of respect for people, values of integrity, respect for customers, suppliers & maintain the appropriate quality & varied standards. Our vision is to achieve maximum customer satisfaction to give our customers every reason to rely on us & create a win situation at all levels in the industry. With a vision to achieve a stand in every industry, we shall strive to develop & manufacture customized panels according to customer specifications.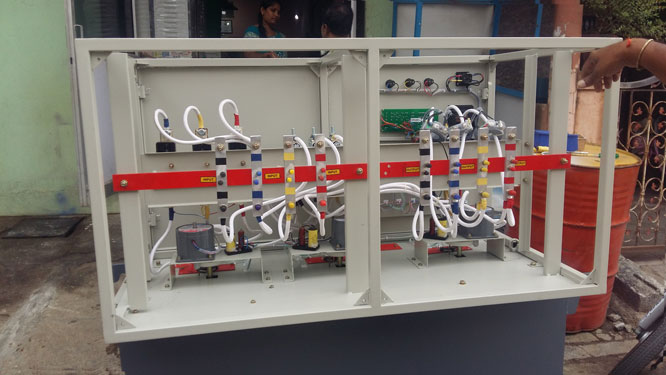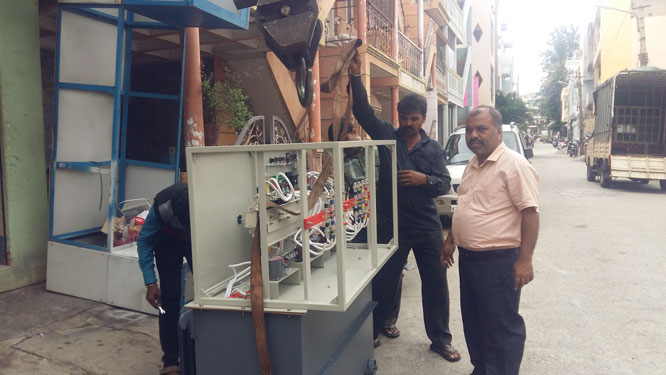 We strictly adhere to the international quality standards while manufacturing and supplying of Servo Controlled Voltage Stabilizer UPS Its CVTs Panel. For this, we have employed quality controllers, who undertake stringent quality control procedure to ensure the delivery of defect-free products at the client's sites. All are highly qualified and backed by a sound knowledge of their area of operation. They check the sourced products on the following parameters: 
Eco-friendly nature
Accurate functioning
Performance
Reliability
Durability
Testing quality